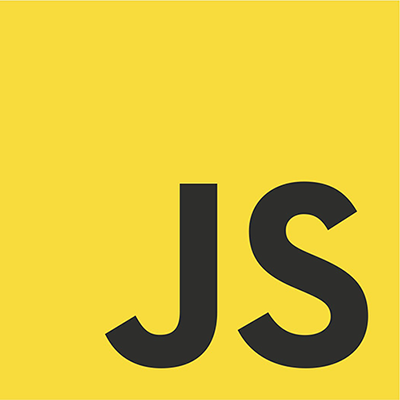 Modular & Extensible
The whole framework is split into multiple independent packages. You get to compose your Apps with only the packages your need.
Component-Based
You can roll your own Component based view libraries with Frint. We have official support for React.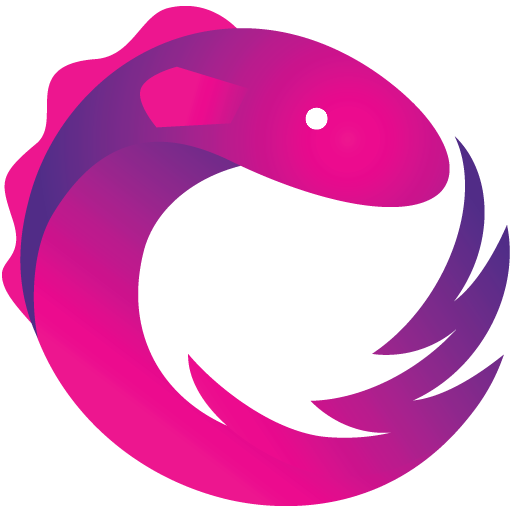 Reactive Development
We embraced the power of reactive programming everywhere, including app-to-app communication for ease of development.